Bug-to-Store Freshness
Packed to Perfection
for Delivery
Rich in Nutrition,
Long on Shelf Life
Quality You Can Count On
One-Stop Bug Shop
Get All Your Pet's Cravings Met
Unbeatable Service
We are your partners in
pet nutrition
Eco-Friendly
We are keeping the planet clean,
one Bucket of Bugs™ at a time.
Bug-to-Store Freshness
Packed to Perfection
for Delivery
Rich in Nutrition, Long on Shelf Life
One-Stop Bug Shop
Get All Your Pet's Cravings Met
Unbeatable Service
We are your partners in
pet nutrition
Eco-Friendly
We are keeping the planet clean,
one Bucket of Bugs™ at a time.
Bug Appétit! From wriggling worms to crunchy crickets, we're serving up a
smorgasbord of succulent snacks for your scaly pals! The perfect meal is just a click
away, so why wait? Dig into our MiniBeasts buffet!
Crickets
Acheta Domesticus
Live Tubs, Bucket of Bugs™ or per serve quantities. Served either live, frozen or freeze dried
King Mealworms
Zophobas Morio
Live 20mg Tubs, 50mg Tubs, or per serve quantities. Served either live, frozen or freeze dried
Mealworms
Tenebrio Molitor
Live 10mg, 25mg, 50mg and 100mg tubs or per serve. Served either live, frozen or freeze dried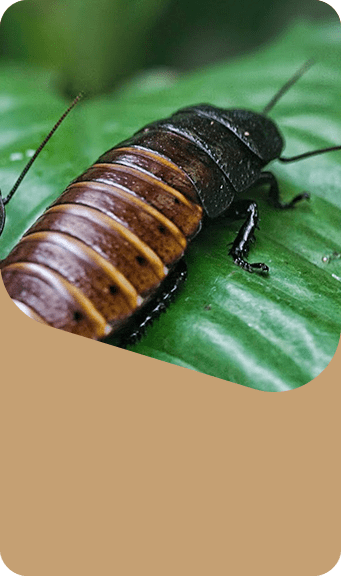 Woodies
Nauphoeta Cinerea
Live Tubs, Bucket of Bugs™ or per serve quantities. Served either live, frozen or freeze dried
MiniBeasts Enterprises started small - just a hobby for a devoted couple. Today, we've bloomed into a powerhouse, employing over 30 passionate staff, and catering to more than 250 businesses across Australia. Our dedication breeds millions of insects and thousands of rodents weekly, feeding over 10,000 pets! We are your one-on-one partner, working tirelessly to maximise in-store shelf life, provide top-quality nutritious reptile food, and offer unbeatable customer service.
With over 250 collaborations spanning retailers, breeders, governments, academia, and wildlife entities, our partner web stretches far and wide. We're proud to sponsor the VHS Conference and passionately participate in the annual Victorian Reptile Expo that is held by the Victorian Herpetological Society. It's a melting pot for reptile aficionados and a stage for us to showcase our products to nearly 4000 attendees.
For over 10 years Minibeasts enterprises has been donating thousands of nutritious reptile food - especially our crickets - weekly to Parks Victoria, Serendip Sanctuary. These donated insects have been used to support various threatened species breeding programs.
And let's not forget our contribution to the critically endangered Eastern Barred Bandicoot's breeding initiative, leading to hundreds of bandicoots being reintroduced to the Victorian wilds.
Coburg Aquarium has proudly stocked Minibeasts Enterprises for many years, and for many years they have exceeded our expectations.
The professionalism and attention to detail from Phil and the rest of the team at Minibeasts Enterprises has allowed us to provide our customers with fresh and quality crickets, mealworms and woodies every day.
Jacob Strauss
Business Development Manager
Minibeasts Enterprises has been supplying us with live insects for some time now and this is simply due to the fact that they strive to be the best in the industry. Their quality of insects, the packaging, customer service and prompt personal delivery service is unbeaten.
Any enquiries are dealt with respectfully and quickly by lovely admin staff, furthermore the livestock crew are second to none with the insects they raise and deliver to stores. This is why we stock minibeasts insects.
Minibeast Enterprises are a FABULOUS company to work with. Their products are second to none! Our customers often comment on the quality of their Live Crickets, Woodies and Mealworms.
The staff at Minibeasts are a delight to contact as they are ALWAYS helpful and friendly. Minibeast Products have become an essential part of our pet supplies business.

I have been purchasing bugs from Minibeasts for over 5 years now and have always found them to be excellent quality. Their service is great and it's always a pleasure to deal with them.
Creepy Crawly
Connoisseurs
We're more than a business; we're an advocate for pets and their owners, committed to offering the best possible nutrition. We craft our products based on a win-win-win-win philosophy - benefitting the fed animal, the pet owner, the retailer, and our business. This commitment enables us to offer products that have more insects per pack than the industry standard, ensuring increased activity and mental stimulation for pets.
Through the Bucket of Bugs™, we're taking strides towards environmental sustainability and reducing landfill contribution. With us, you're part of a movement that values ethical, responsible, and passionate pet care! With continuous improvement and dedication, MiniBeasts is recognised as the benchmark in the live food industry - offering only the most nutritious reptile food.
We go above and beyond to make sure our creatures stay around longer, not simply to provide the juiciest, crunchiest ones! Because our pet food has a shelf life that is 25% longer than industry standards, you can order as needed and waste is decreased.
Additionally, it's not just about shelf life; it's also about providing your pets with an exciting feeding experience every time. Why choose less when you can have more!
Crawling Into Stores
Near You
Ant-icipating your critter's cravings?
With a variety of options, we've got meals to make every pet's taste-buds tingle.
Buzz over to your nearest retailer today for a bounty of buggy delights!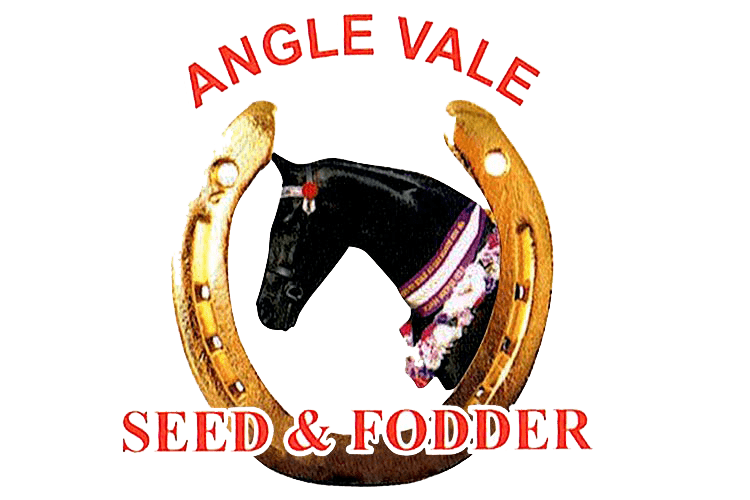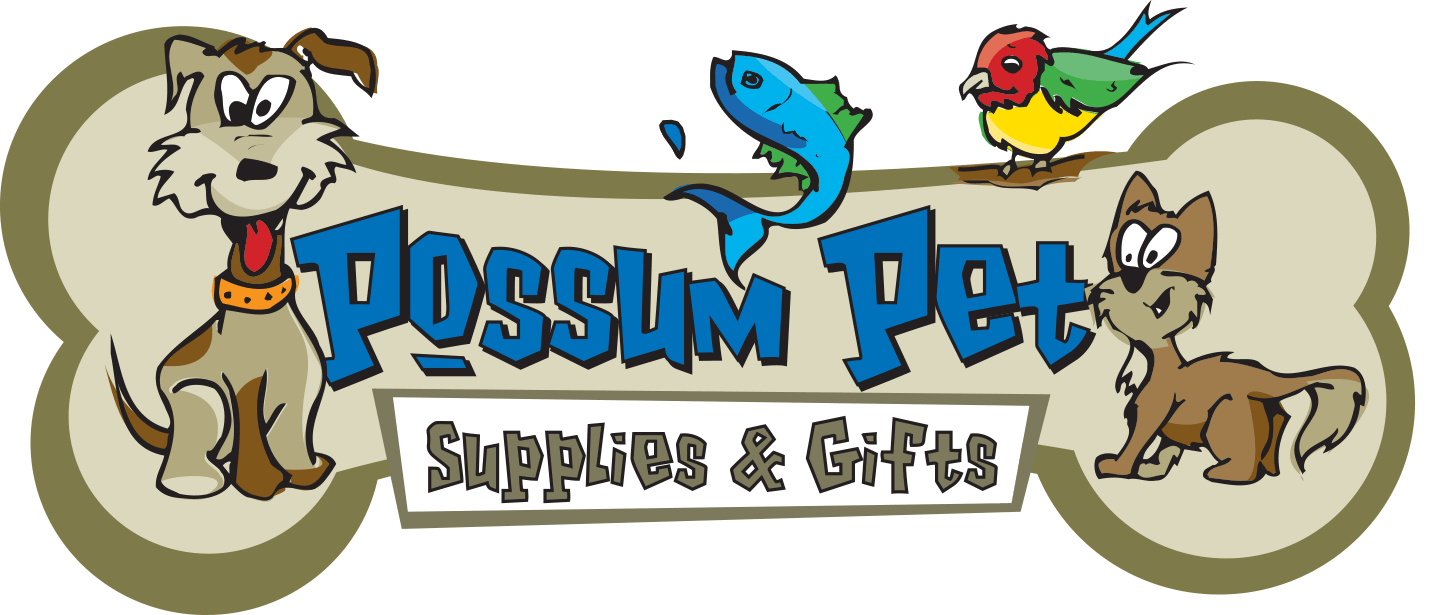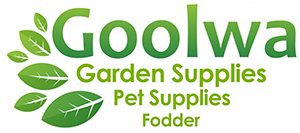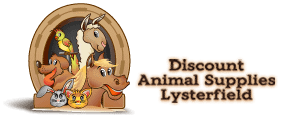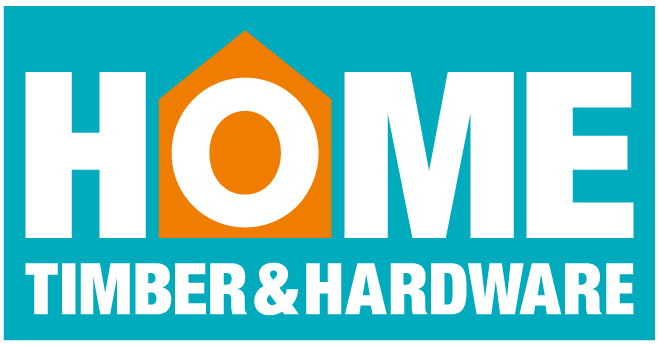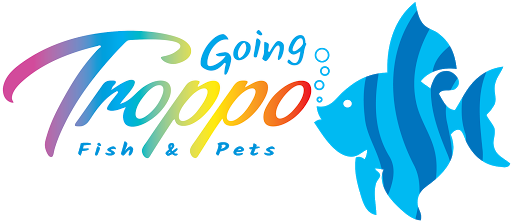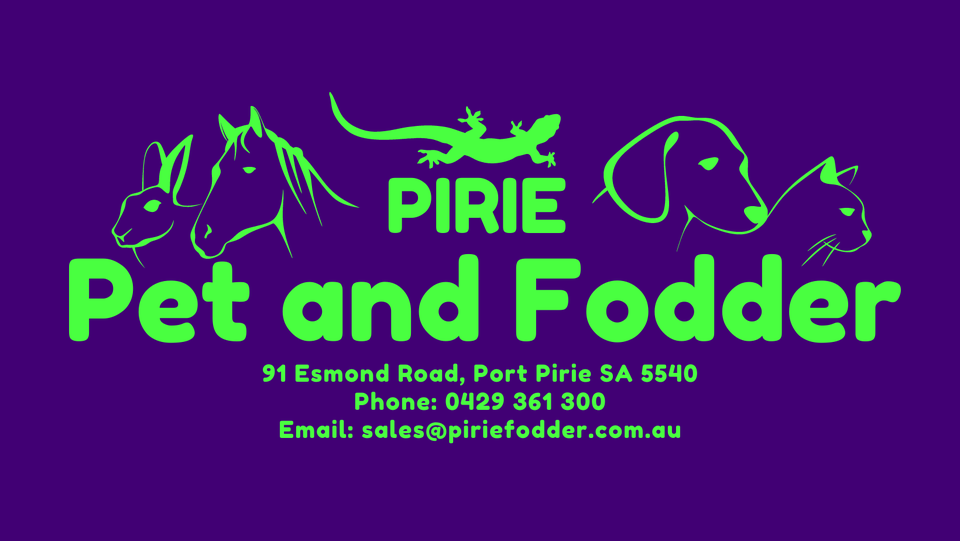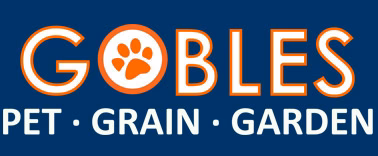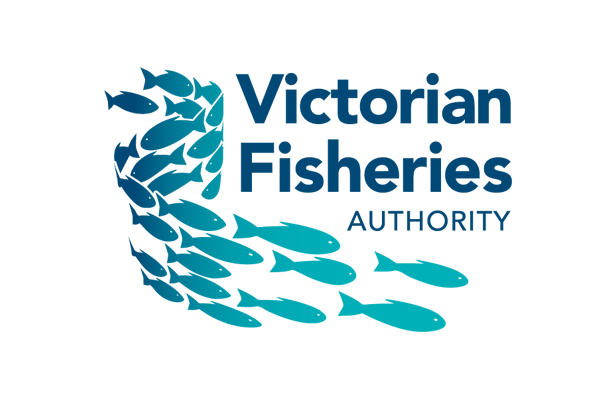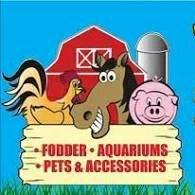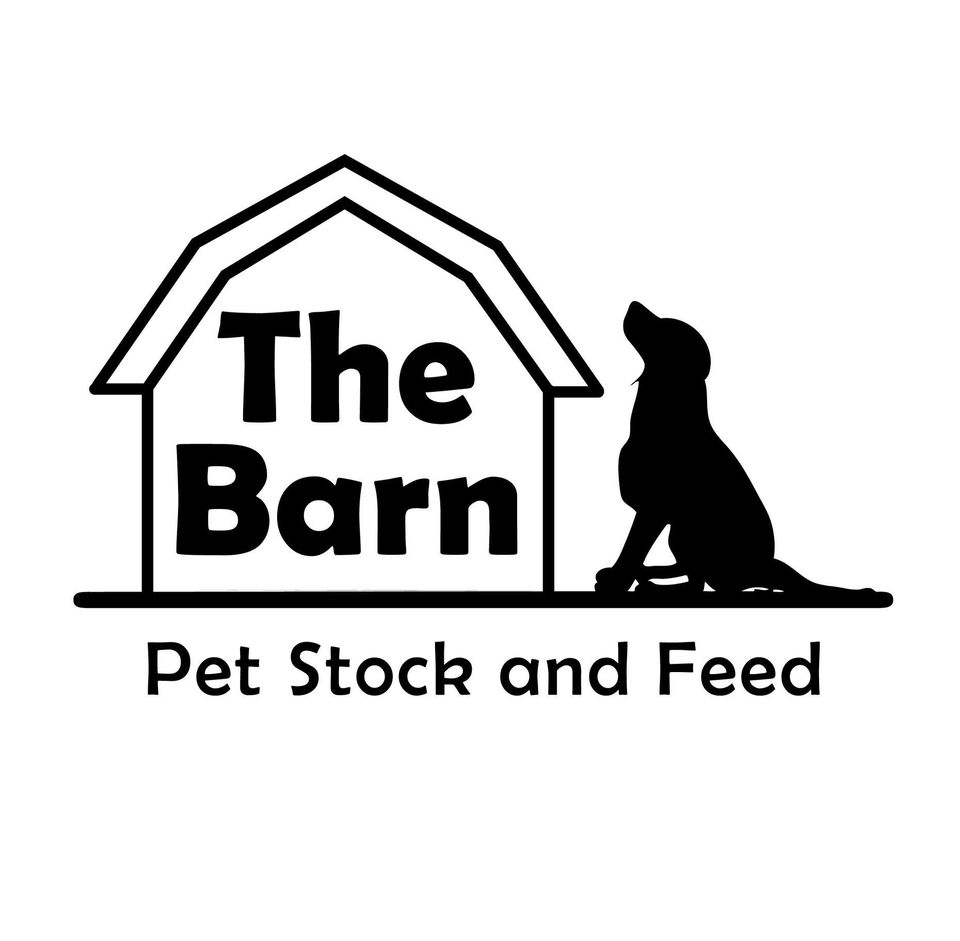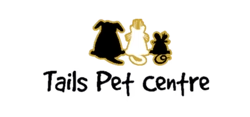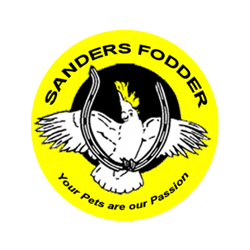 We only started purchasing through Minibeasts this year but we have found them to be extremely easy to deal with. Their products are fantastic and our customers don't want anything but their products now.
We are definitely Minibeasts converts!
Management
Pet and Aquarium Warehouse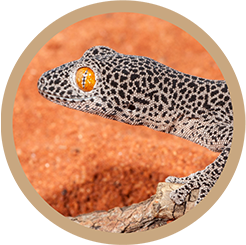 Great value and quality bugs from friendly and helpful people.
Josef
Clare Rural Supplies
Minibeast are absolutely wonderful to deal with. Their quality bugs are packed with love, care and our customers are always satisfied.
Everyone is so friendly. From the admin team to the drivers we could want for nothing in such a company. Certainly a pleasure to work with.
Jesse
Mega Pet Warehouse | Hoppers Crossing
Got a question? Need advice on the best food for your pet? Or just want to chat about how amazing creepy crawlies are? We're here for you! Get in touch, and let's keep the bug ball rolling!